Industrial Manufacturing Rugged Laptops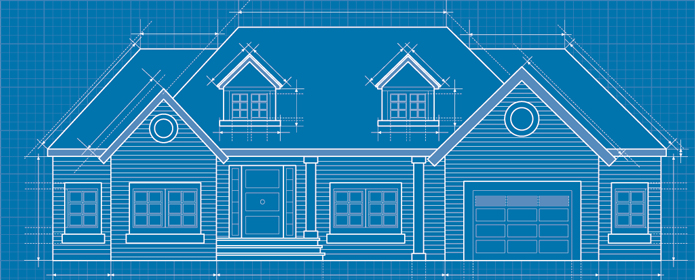 M-Tech can help you with Industrial Solutions
| | | |
| --- | --- | --- |
| | | It is critical that the Public Utilities and Oil and Gas industrial sectors are equipped with computing devices that can operate in remote and challenging work environments. They need mobile computers that are both durable and reliable in order to maintain and recover operations in the shortest time possible. Maintenance and service personnel rely on mobile computing to get their job done. M-Tech mobile computers provide the solutions these industries need. The M-Tech 's rugged design protects against vibration and shock when mounted in a transport vehicle. The M-Tech IP65 rated convertible notebooks and tablets are built to MIL 810G specifications to protect against water and dust. The touch panel and sunlight readable displays allow users to work and record information in extreme light conditions. The M-Tech allows for improved productivity and lower operating costs and is the ideal mobile computing choice for these vital industries. |
The automotive industry, whether on a carmakers' production floor or the garage of a local body shop, relies on access to accurate data to ensure work is completed and customer requirements are satisfied. Additionally, the industry requires a computer that is built to withstand a demanding work environment.

M-Tech notebooks are built tough to help the automotive industry get the job done. Whether it's collecting data from engine output or preparing insurance claim estimates, the M-Tech is the ideal partner for the automotive professional. With a magnesium alloy design, and military standards of drop, shock and spill resistance, the M-Tech is designed to protect the system from mishaps that can occur in the back office or on the factory floor. In addition, the electronic feature-set of the M-Tech computer will allow you to increase productivity and connectivity to both customers and suppliers.


M-Tech is built to last – the most trusted mobile device for automotive professionals.
The public safety sector call to duty is to serve and protect. Police, fire and emergency medical personnel need computers that will be there when they need them. M-Tech notebooks and tablets are built tough to ensure the reliability and performance this vital sector needs to get their job done. M-Tech s are built to operate in work environments that commercial notebooks can't survive. M-Tech s are manufactured to withstand harsh environments and resist vibration and shock on the road and in the field. M-Tech s touch panel and sunlight readable displays allow users to work and access information anywhere their job takes them. And the M-Tech s superior wireless connectivity keeps them in constant contact with their headquarters. M-Tech s are built to allow the public safety sector to increase their productivity and insure that their mission is accomplished.
Field Service

The Field Service industry is a vital part of today's economy. Both the commercial and residential sectors rely on field service personnel to service and maintain the nation's infrastructure. The M-Tech notebook is a trusted resource for this business sector. The M-Tech gives field engineers the information they need at their fingertips and with its' wireless connectivity to the home office, increases productivity and efficiency. And with a magnesium case, and drop, shock and spill resistance, the M-Tech is a trusted partner in the field. The M-Tech 's reliability and ruggedness make it the ideal choice for field service applications.
No products have been assigned to this category.

Back